Crossed dress with flared sleeves
Crossed dress with flared sleeves.
Green basil dress.
Crossed dress with flared sleeves and long at the ankle.
PRODUCT DESCRIPTION
Crossed dress with flared sleeves by Hupit at INVITADISIMA
BASIL DRESS
REFERENCE
MA25-ES
BRAND
In INVITADISIMA we offer you the largest selection of national and international brands to dazzle you in your next event.
Hupit is a Spanish fashion brand, born as a CONSCIOUS fashion brand, with the conviction that from design you can help improve the world in which we live. Beyond selling products, Hupit wants to convey a lifestyle, and has one goal: to create a better and more sustainable future.
Marisol Estellés is the creative director of Hupit. After six years of experience in the Big Apple, Marisol decided to return to Spain with a clear goal: to help transform the fashion industry and create a brand that could shape her philosophy of life focused on well-being and sustainability.
For all this and much more, Hupit was a brand that could not be missed in INVITADISIMA. We love it! And we are sure that you will love it too!
SIZE AND CUT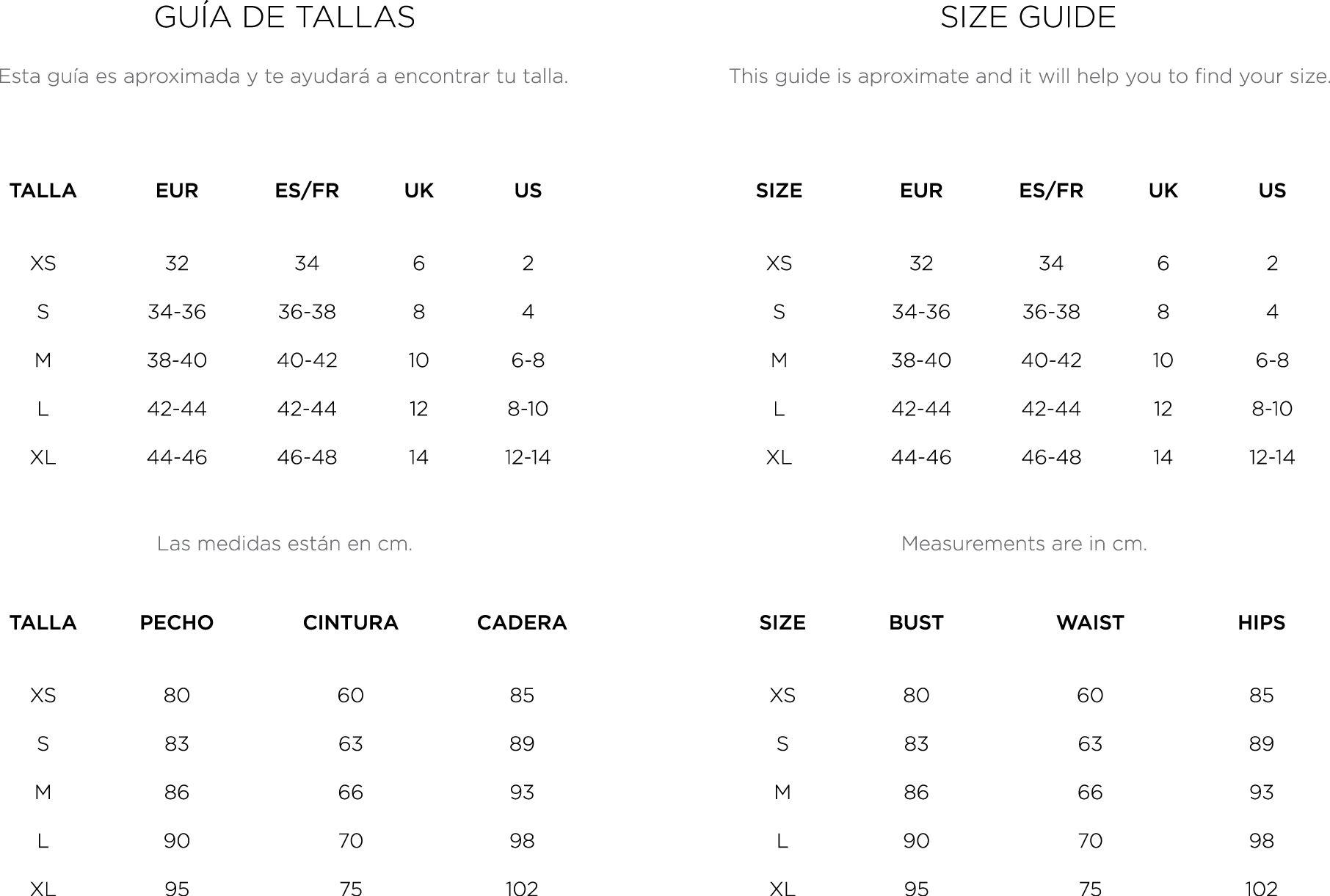 MATERIAL
100% Eco peace silk.
HOW TO TAKE CARE OF ME
  HANDWASH
 LOW TEMPERATURE WASH
 IRONING AT MEDIUM TEMPERATURE
 DO NOT USE DRYER
 DO NOT DRY CLEAN
 DO NOT USE WHITENERS
 DO NOT TWIST
         IRONING ON THE BACK
ABOUT ME
Our clothes are created with ecological and toxic-free materials. We have a passion for design and quality clothing made with love. All our products are created in Spain.
Ecological certificate
All our fabrics have the ecological certificate, which guarantees that they have not been treated with pesticides and herbicides. We also use vegetable dyes or toxic pollutant free for the benefit of your health and that of the planet.
Eco, Cruelty-free, Sustainable and Healthy.
Products in the same category