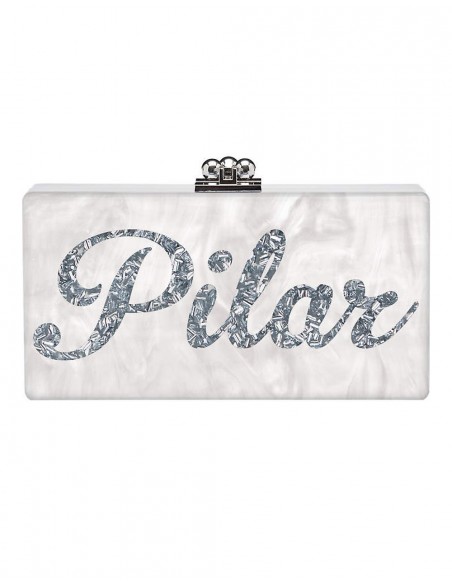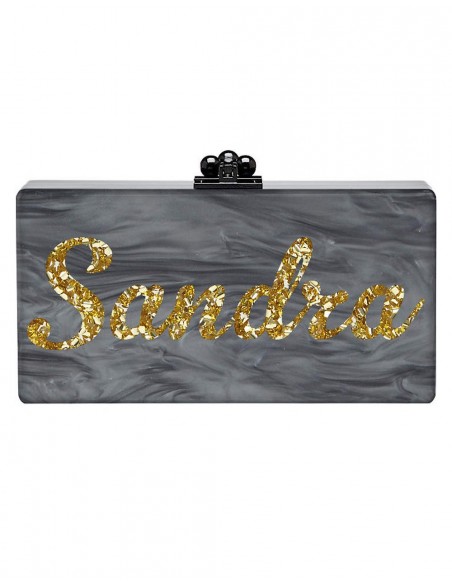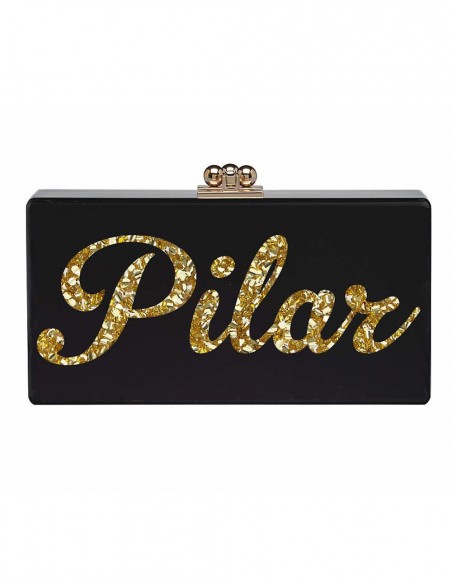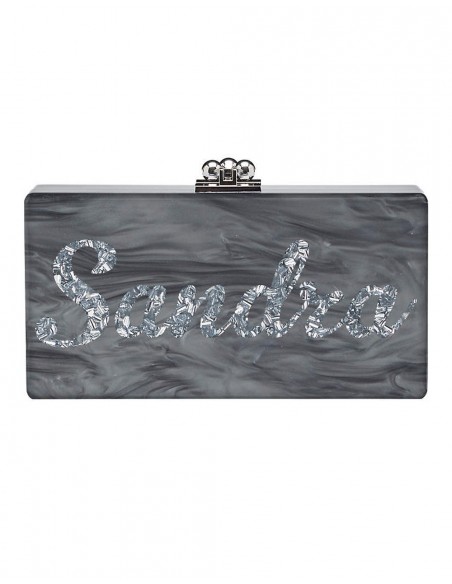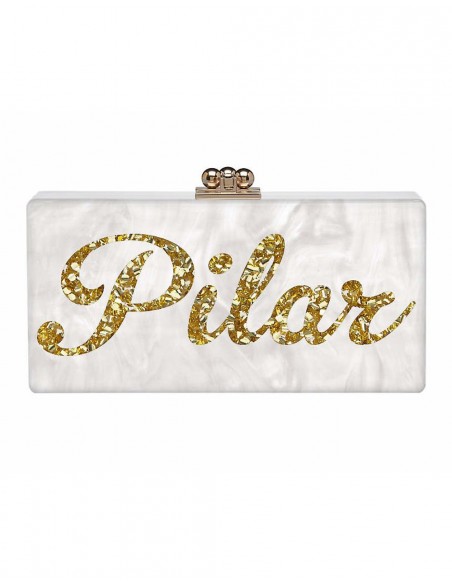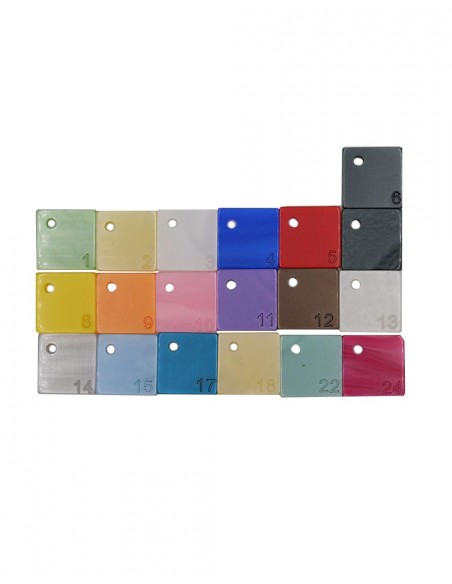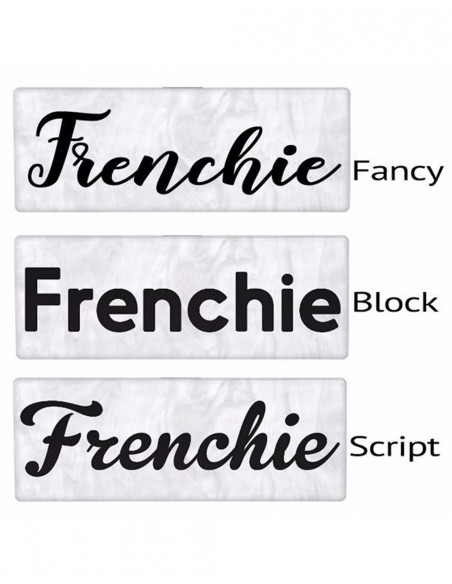 Personalized party clutch with your name or the word you want.
Choose from 18 different colors, 3 fonts and 2 font colors. 
At the end of your purchase write your personalization in comments. If you have any questions about customizing your bag, please contact us at [email protected]
Our stylist recommends:
I love this party clutch. It is the ultimate piece for every guest. You can have your first name, last name, favorite word, or if you get married why not put "Bride" or "Bride"? It's perfect for a special day and I'm sure you'll wear it for formal occasions as well as for parties and events. 
This bag is handmade to order.
 * ESTIMATED MANUFACTURING TIME 20-30 WORKING DAYS *
PRODUCT DETAILS
Personalized party bag with your name or the word you want Lauren Lynn London
REFERENCE
Personalized bag
CUSTOMIZATION
You can choose the color of the bag: black, light green, light yellow, strong yellow, white, blue Klein, red, orange, pink, lilac, brown, pearl, pearl gray, light blue, azure, vanilla, water blue or fuchsia.
The color of the letter: Gold or silver
The interior: Black lining or mirror
Chain included.
BRAND
At INVITADISIMA we offer you the largest selection of national and international brands so that you can dazzle and be the perfect guest at your next event.
Lauren Lynn London is a British brand that makes its clothes with the best materials. Their craftsmen, with more than 20 years of experience in the sector take care of each one of their pieces and they make unique party clothes and accessories.
SIZE AND CUT
18 cm x 10 cm
Material: Pressed acrylic powder.
HOW TO CARE FOR ME
To have your personalized cluth as the first day, at INVITADISIMA we recommend you clean it with a wet cloth with soap, do not use chemical materials, you can damage its color.
ABOUT ME
Did you know that I have been made completely by hand?
I am made of first quality PVC and I have a sophisticated and luxurious look thanks to my finish and my touch.
It meets all your requirements for comfort and quality.
This party bag is the perfect complement for all kinds of events and parties, as well as for graduation parties. You will love it and wear it for many, many years.
We only accept returns of personalized products in the case of being received with some defect and will be replaced by a new product, in no case will be refunded.
 * WE DO NOT ACCEPT RETURNS OF PRODUCTS MADE TO ORDER OR MADE TO MEASURE *