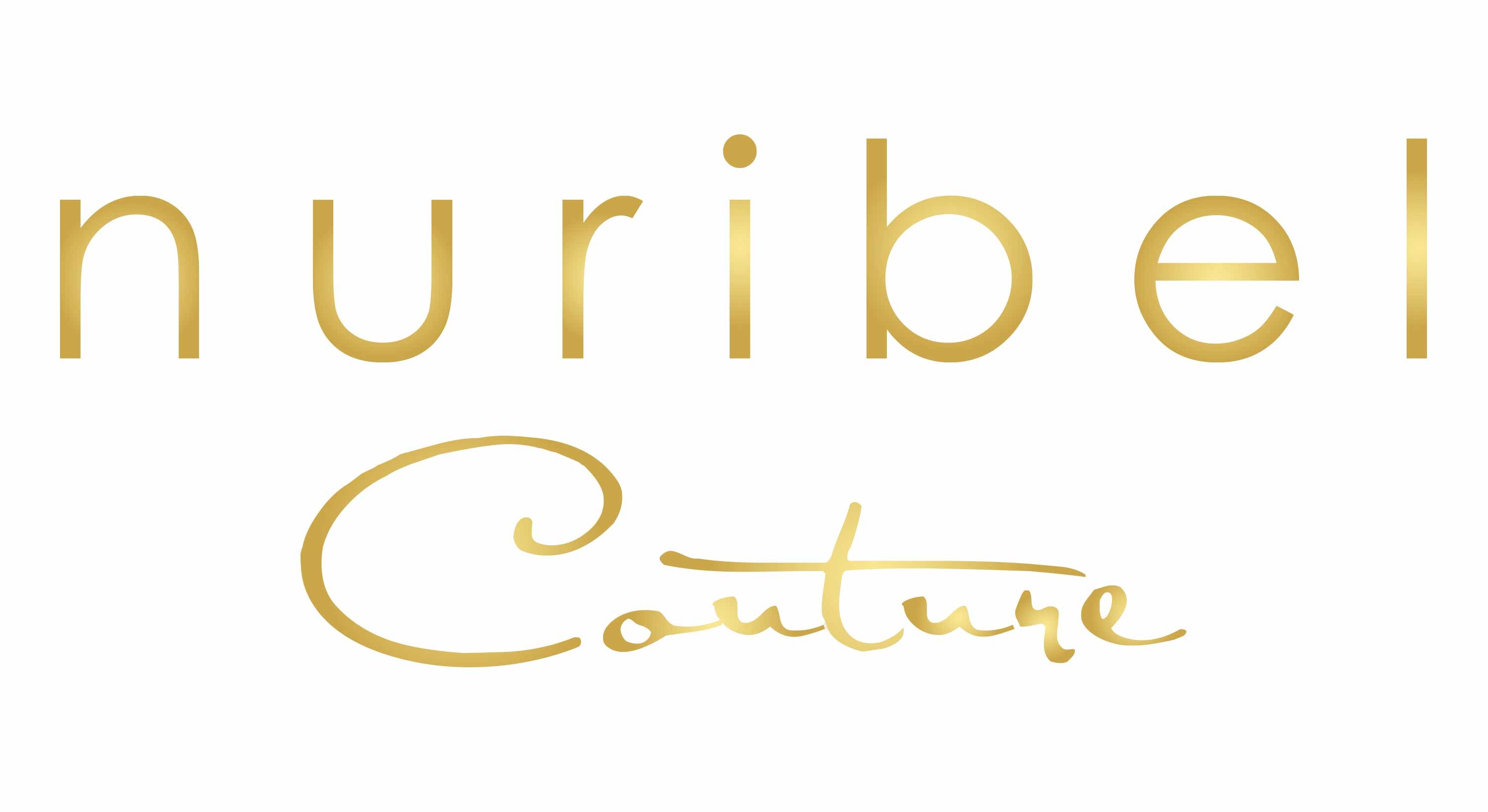 Cocktail party dress with colourful stripes design
Tax included
Last items in stock
Cocktail party dress with colourful stripes design by Nuribel Couture for INVITADISIMA.
This marvel of design is a cocktail party dress with fringed fabric in colored stripes. A unique and very special dress for your most special events.
You can wear this amazing design if you have a wedding tomorrow, a party and even if you have an order.
Combine accessories such as long golden earrings like these and a matching bag to dazzle.
4 other products in the same category: