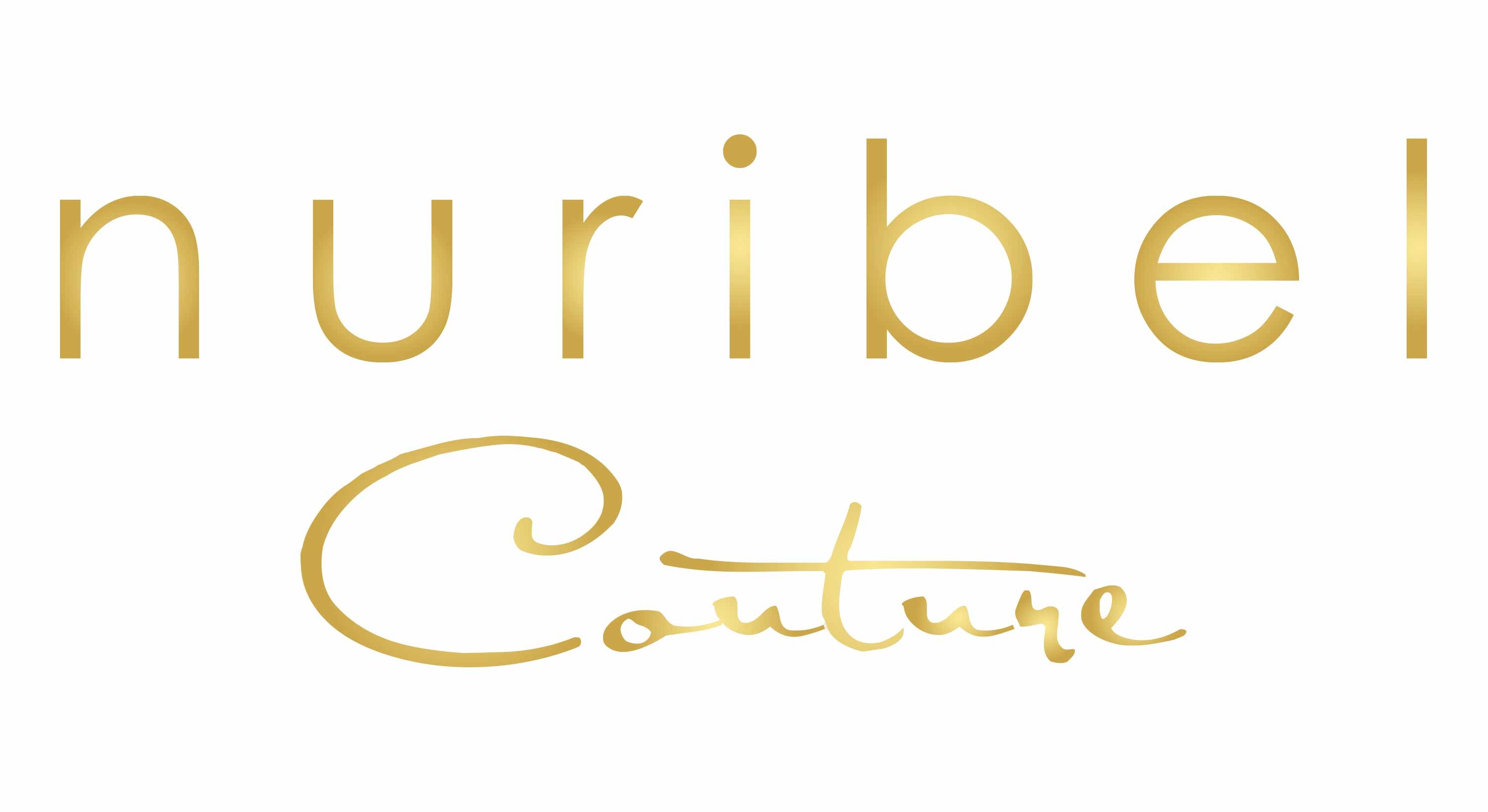 Long black and white party dress with metallic neckline
Tax included
Entrega en 3 semanas.
Last items in stock
Long black and white party dress with metallic neckline.
Wear this stunning tricolor dress to your next event as the perfect guest. A perfect choice to shine at evening weddings, parties and galas.
Our stylist recommends:
This very special long guest dress shares three colors very easy to combine with gold or black accessories to be the queen of the party.
Before making your purchase, please check if your product is in stock or if the message is on request. By having this option the product is being manufactured exclusively for you and does not admit returns.
PRODUCT DESCRIPTION
Long black and white party dress with metallic neckline
BRAND
Nuribel is presented as a brand with elegance and exclusivity. Directly from the south, it has great collections behind it that make it one of the most important brands in Spain. Some of these collections are housed in two of its firms Nuribel Style and Nuribel Collection.
Nuribel dresses are presented with an avant-garde and highly groundbreaking fashion, leaving no guest indifferent.
COMPOSITION AND CARE
We recommend professional cleaning.
Dry clean only.
Do not tumble dry. Do not use bleach or bleach.
See inside label.
ABOUT ME
I am designed, patterned and made in Spain.
I am perfect to wear on any of your special occasions.
I feel like a glove and many will envy you.
You can wear me at weddings, baptisms, communions, parties and countless events.
4 other products in the same category: