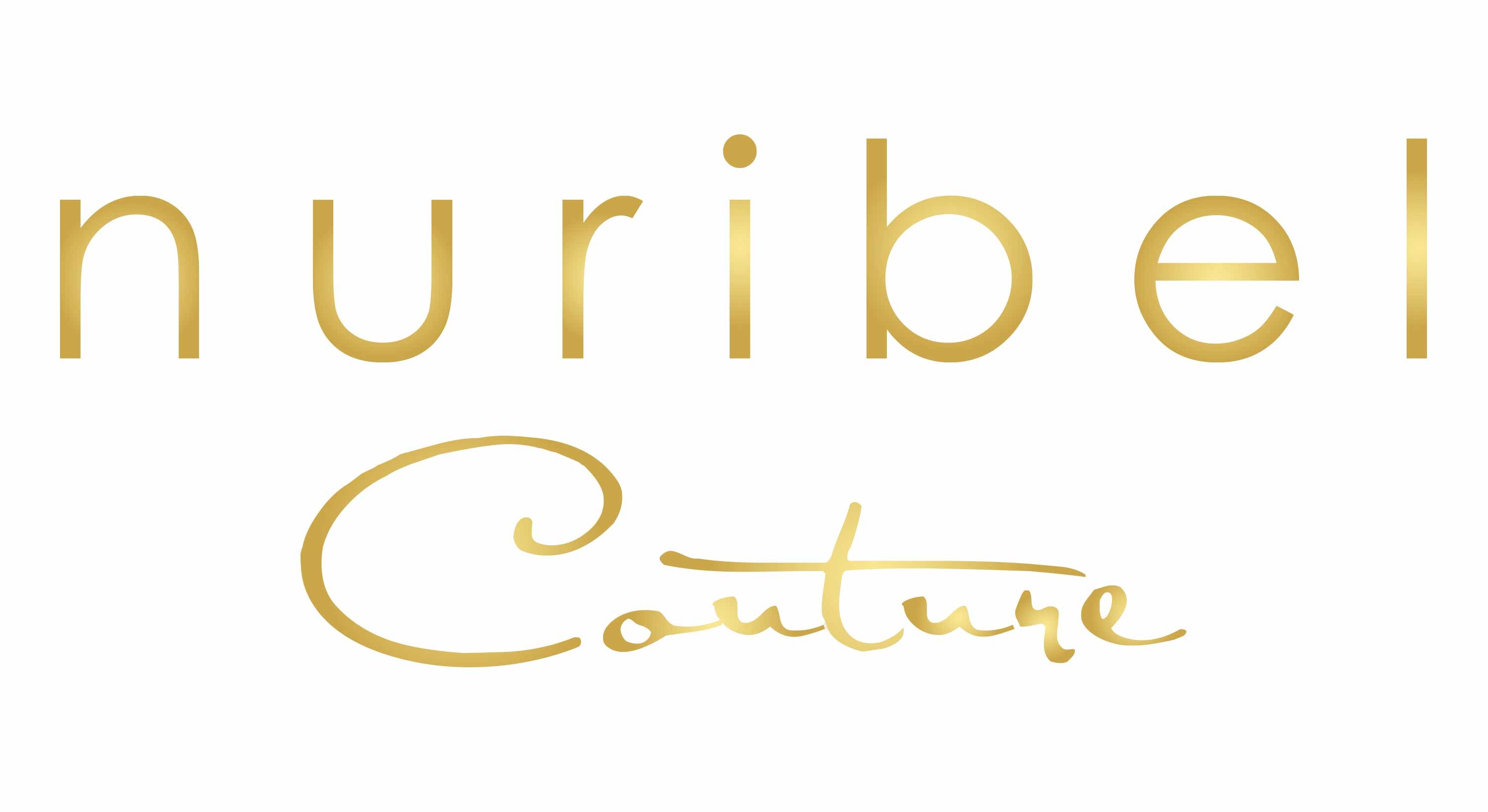 Black and white party jumpsuit with halter neckline
Tax included
There are not enough products in stock
Bicolor bank and black party jumpsuit with jewel halter neckline.
Perfect for women who have a formal event, but want to wear an original and unique piece. 
Our stylist recommends:
This party jumpsuit is fantastic, an elegant and different option to traditional party dresses. You can wear it both for an evening wedding or for a formal event such as a party or a gala. Combine it with basic black accessories. You don't need anything else to be the perfect guest.
PRODUCT DETAILS
Black and white party jumpsuit with halter neckline and jewel neckline by Nuribel Couture.
REFERENCE
12925
BRAND
In INVITADISIMA we offer you the largest selection of national and international brands to dazzle in your next event.
Nuribel Couture, a new nuribel firm dedicated exclusively to the bridal sector and, above all, to the most sophisticated and special party. A haute couture collection that makes party dresses with fabrics of the highest quality and very elaborate that will make you feel unique on any date where you wear them.
Flattering and feminine patterns that enhance the best of the female silhouette, marking the waist and playing with the curves of our body in a delicate way. Passionate reds, beautiful blues, fuchsias... and, of course, the essential blacks, whites and golds. Luxury and splendor in a collection that also has a line of wonderful accessories, earrings and tiaras, which will make you shine with its own light.
That is why, Nuribel Couture could not miss in our new Haute Couture section, where you will find the most impressive clothes for you to be the perfect guest.
SIZE AND CUT
Fits perfectly to the size you normally wear. 
Sizes available: from 38 to 42
HOW TO CARE FOR ME
To keep your Nuribel Couture black and white party jumpsuit with halter neckline and jewel neckline as the first day, at INVITADISIMA we recommend you to look carefully at the label and perform dry cleaning.
ABOUT ME
Did you know that I am made in Spain?
I am made with the highest quality fabrics and patterns to fit the female body like a glove.
Materials: high quality crepe and bronze details.
Soft to the touch
Meets all your comfort requirements.
Perfect for evening weddings, parties, galas and formal events.
If you have any doubts, remember that we have a free stylist service at your service. Find out more HERE.
Customers who bought this product also bought:
4 other products in the same category: